Thank you all! We are waiting for you in Summer: Breuil-Cervinia : 24 June, Valtournenche: 1 July, Chamois: Weekend of 2/3/4 June, Torgnon: Weekend of 24/25 June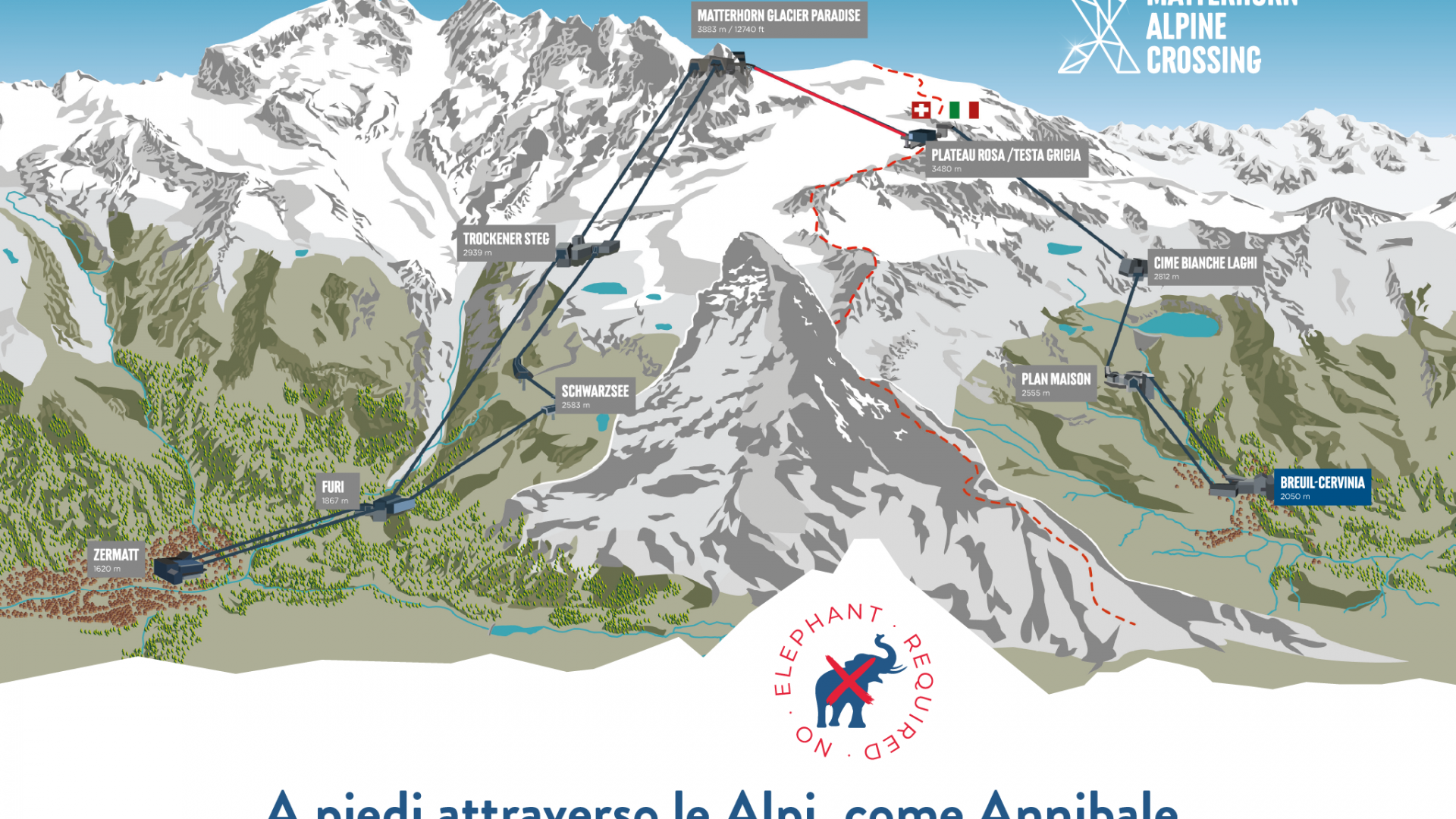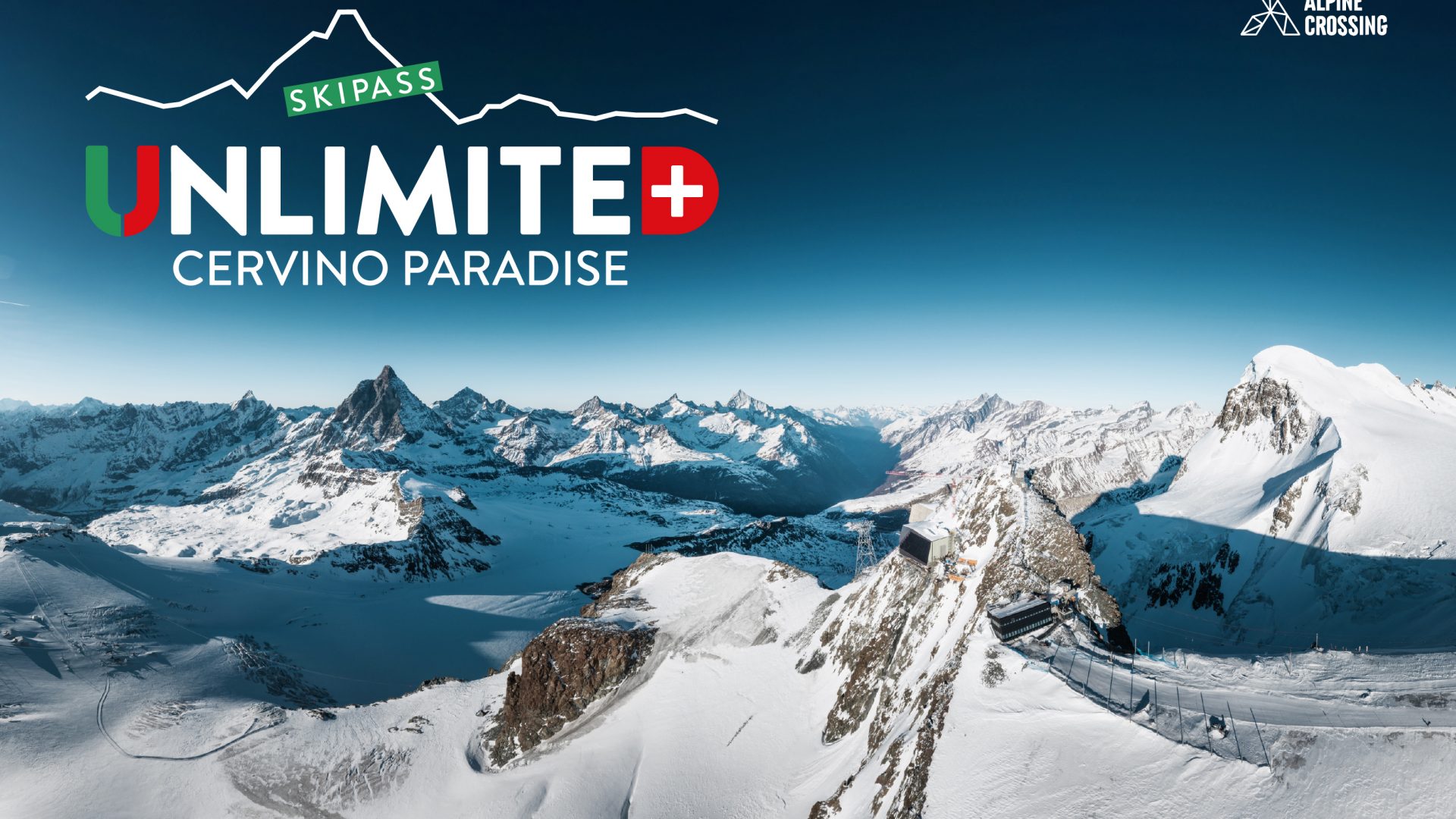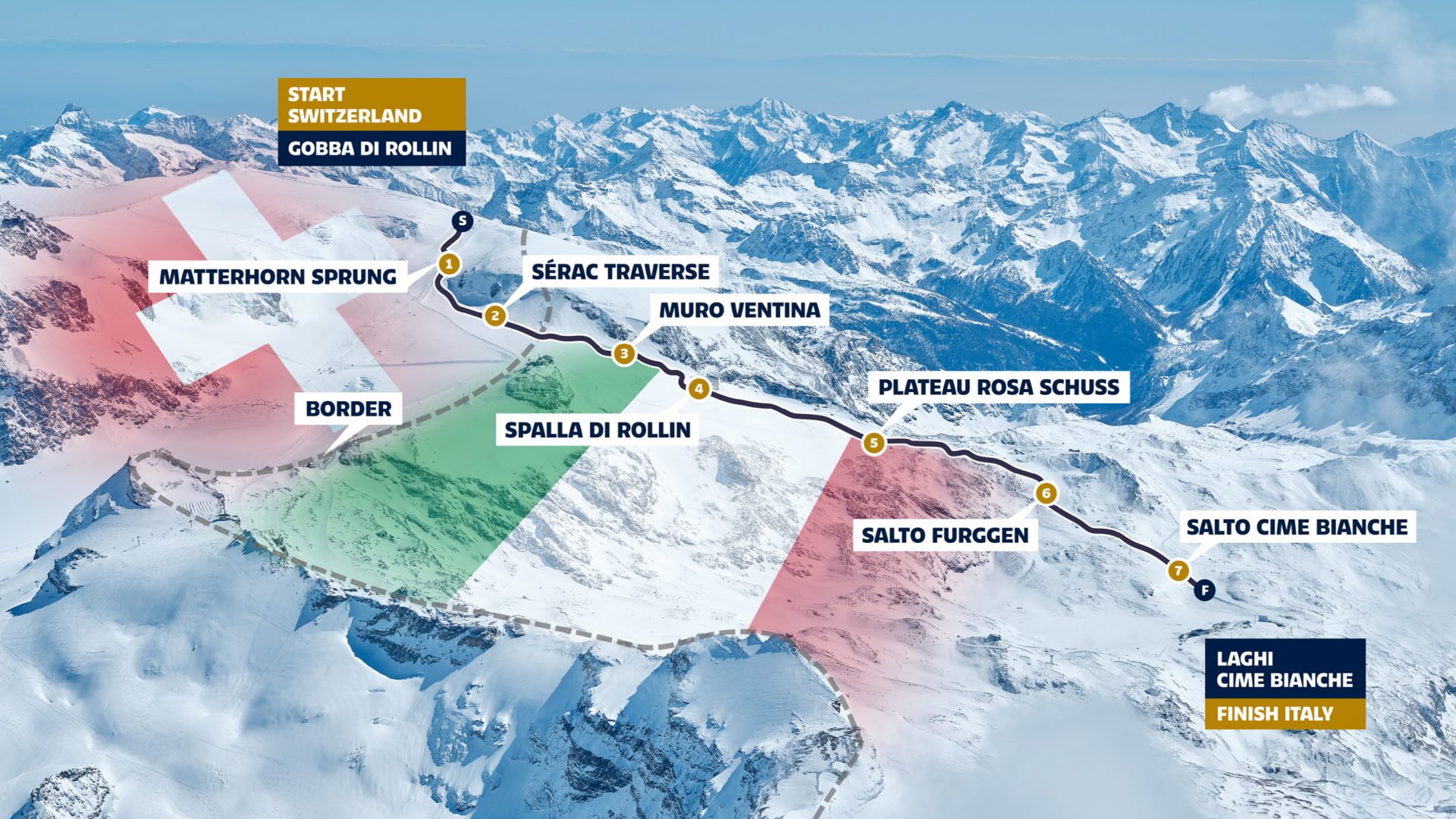 The kingdom of sport
high altitude, all year.
info summer
live from
Cervino Ski Paradise
Area
shop - skipass and tickets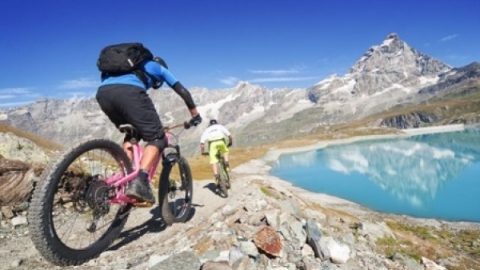 Ascent Bike Park and Mountain bike
Buy single ascent tickets, day passes or multi-day passes to discover the entire BikePark riding your MTB.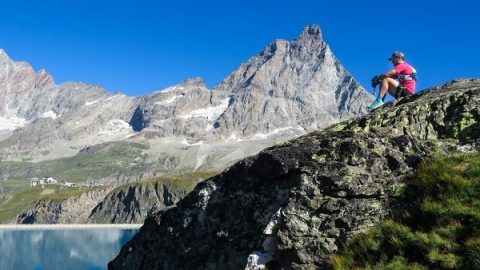 Explore pass
A single ticket to start the adventure and cross the Matterhorn area, with the means you prefer.
Looking for something else?
why choose
our ski resort?
A place for all ages, offering fun
and relaxation all year round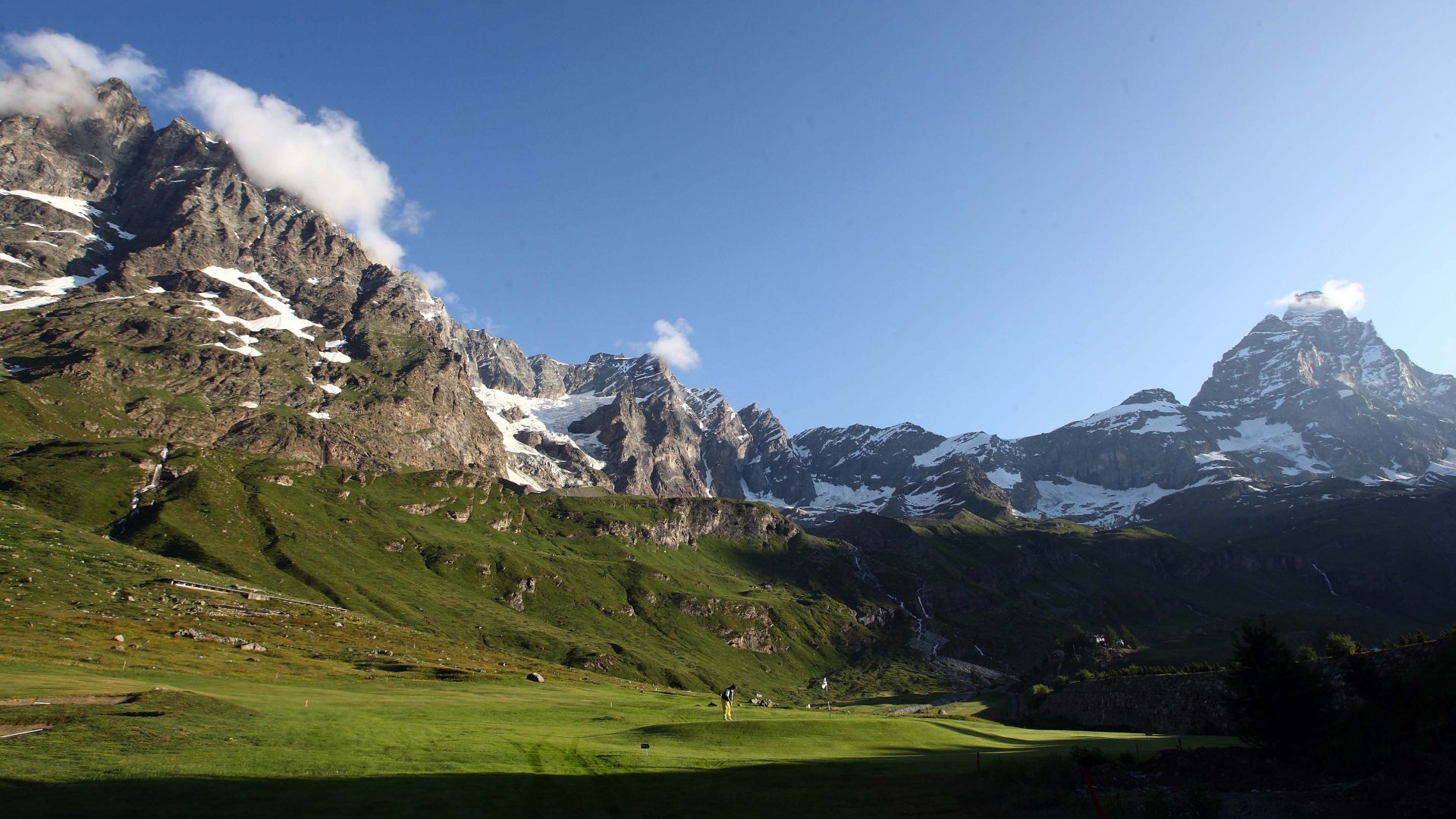 don't know what to expect?
how to get here
Ginevra Airport
3h 37' - 260 km
Car
A5 Turin-Aosta highway. Exit at Châtillon/ Saint-Vincent to continue on the regional road towards Cervinia for 28 km.
Bus/Train
The closest train station is Châtillon/Saint-Vincent. From Châtillon, as well as from Turin and Milan, there is a bus service to/from Breuil-Cervinia Valtournenche.
Airplane
Transfers are facilitated by the proximity to the international airports of Turin Caselle, Milan Malpensa, Milan Linate and Geneva (CH). For transfer to and from the airports, there are several possibilities by bus, taxi, rental car.
View our taxi services
Apri sulla mappa
#cerviniavalt
Uno scorcio dal vivo
Follow our adventures on Cervino Ski Paradise social media