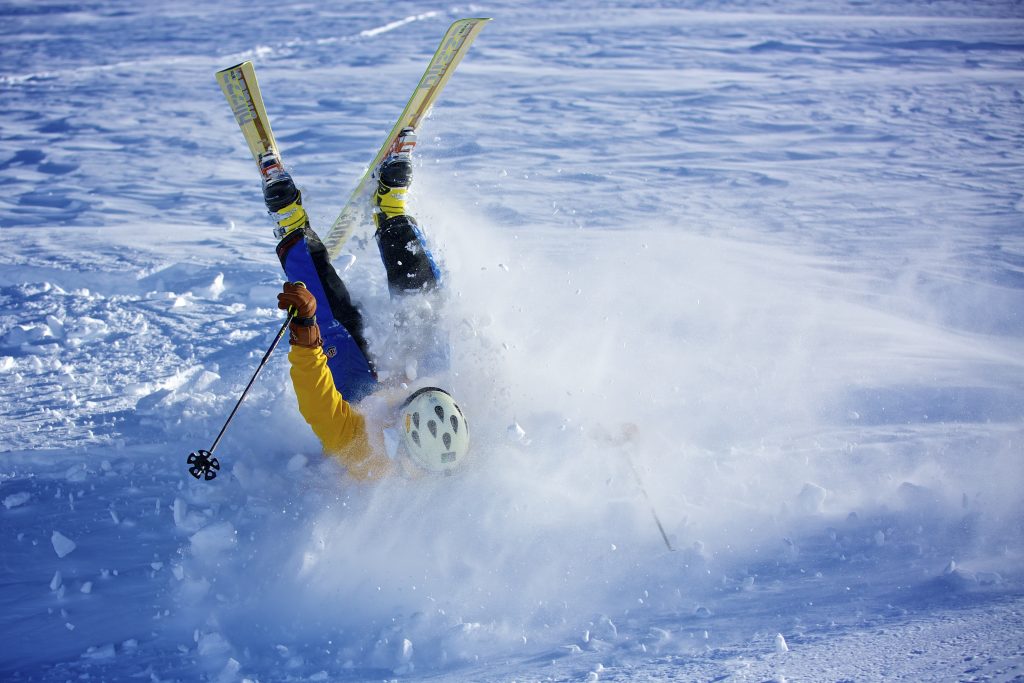 Summer 2023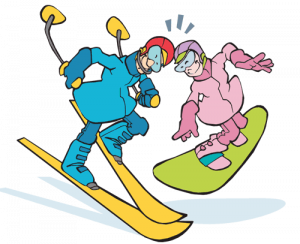 From 1 January 2022, it will be mandatory for all skiers to have an insurance policy that covers liability for damage or injuries caused to third parties,"The civil liability policy can be purchased from third-party companies".
DECRETO LEGISLATIVO 28 febbraio 2021, n. 40

Type of ticket: daily and multi-day
Insurance price born before 01.11.2015: 3,00€ per day
Insurance price born after 31.10.2015: 1,50€ per day

Type of ticket: seasonal
Insurance price born before 01.11.2015: 46€
Insurance price born after 31.10.2015: 46€
Insurance can be purchased only upon the issue of a skipass.
Lift systems opening periods:
Breuil-Cervinia: from 24 June to 10 September 2023
Valtournenche: 1 July to 3 September 2023
Chamois : Chairlift Corgnolaz- Lod Lake: Week-End 17/18 June 2023 Daily : from 24 June to 10 September
Torgnon : Playground: Week-end 24/25 June and 1/2 July Daily: from 8 July to 3 September. Collet chairlift from 12 to 27 August
Ski and snowboard insurance: SNOWCARE, request it at the ticket office for 3,00€ per day with your skipass.
Snowcare is the most known ski and snowboard insurance in Europe, the only insurance policy for personal injury and third party liability (RC) for skiing and snowboarding that you can also buy for only one day. Snowcare takes care of your and protects you from third party liability.
info: Snowcare Valle d'Aosta
The insurance can be purchased from third parties.
Follow our adventures on Cervino Ski Paradise social media