Outdoor
Valtournenche: the ideal access point to the Cervino Ski Paradise, thanks to the new "Gran Sometta" chairlift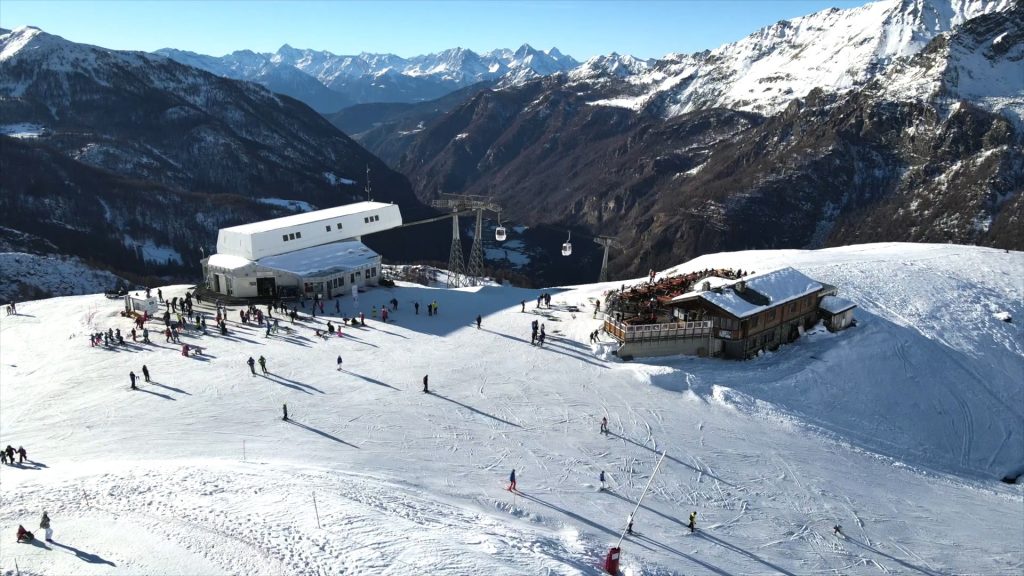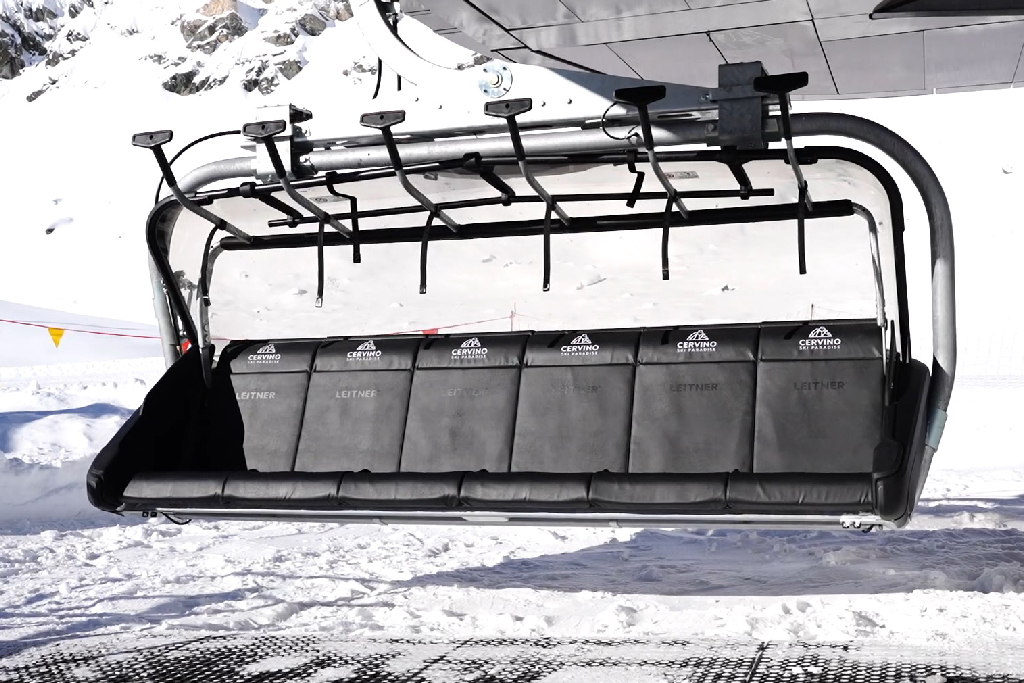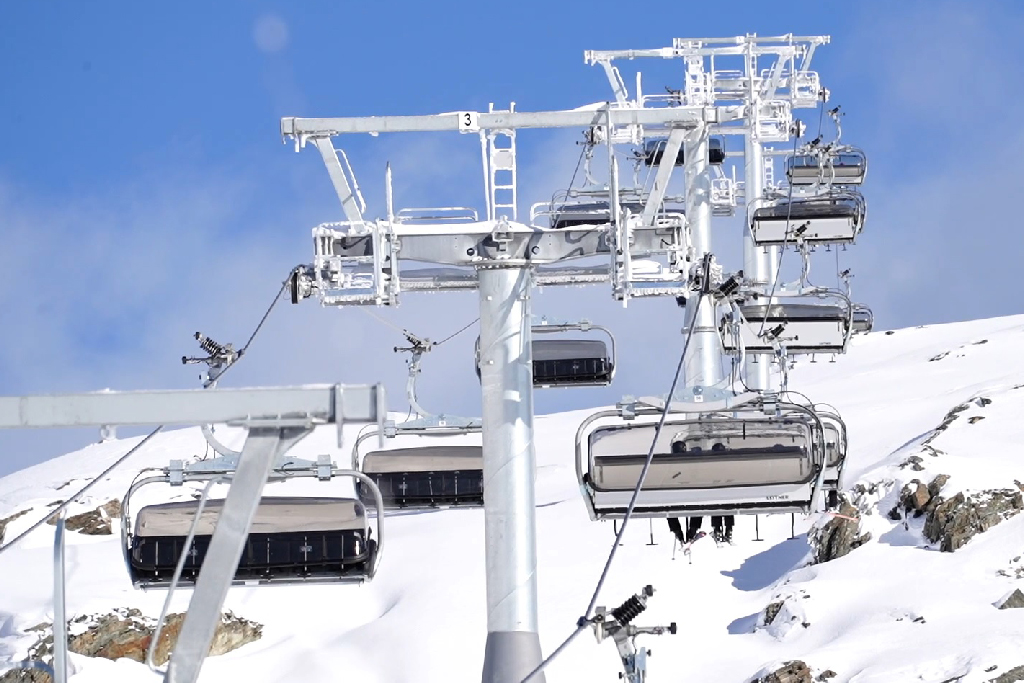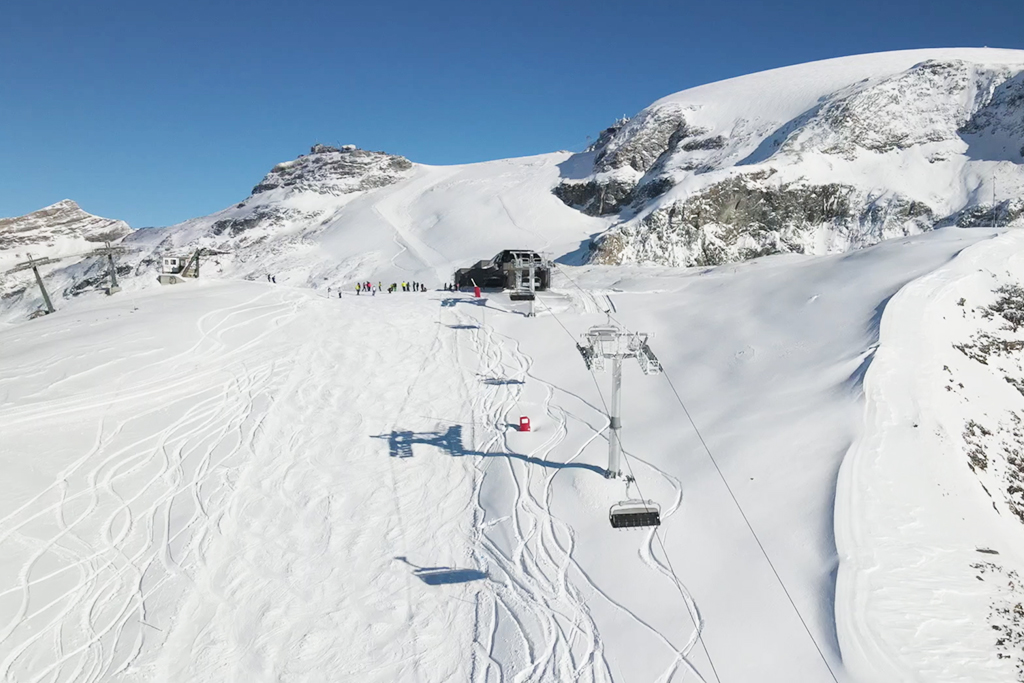 Valtournenche: the ideal access point to the Cervino Ski Paradise, thanks to the new "Gran Sometta" chairlift
From this winter Valtournenche guarantees a better use of the slopes of the Cervino Ski Paradise thanks to the new 6-seater chairlift "Gran Sometta" which, replacing the pre-existing ski lift, takes skiers to the Colle Superiore di Cime Bianche, at an altitude of 3,093 meters.
With the new facility, Valtournenche, famous for its hospitality made up of tradition, history of mountaineering, rural architecture and wonderful landscapes, enriches its ski offer to offer its guests an immersive experience among the high peaks of the area, allowing the same time to quickly reach the slopes of Breuil-Cervinia with skis on. While on the one hand the "Gran Sometta" chairlift responds ideally to the needs of those who want to stay in Valtournenche, starting from here to discover the vast area of ​​the Matterhorn Ski Paradise, on the other it satisfies the needs of those who want to spend a day on the snow shortening the road route and taking the lifts already at an altitude of 1'524.
The gondola lift that reaches Salette (2,245 metres), in fact, starts directly from the large free Glaea car park at the bottom of the valley. Subsequently, the chairlifts take snow lovers to the upper part of the area, with the "Gran Sometta" which allows you to cross over to Breuil-Cervinia without waiting and enjoying the comfort of a latest generation lift, equipped with protective domes and in able to vary the speed according to the turnout.
Valtournenche thus guarantees the first access to the Cervino Ski Paradise and the achievement of high altitudes quickly, comfortably and sustainably. The chairlift, built by the Leitner company, in fact uses EcoDrive technology which allows for significant energy savings. Guests can thus enjoy a splendid landscape and perfectly prepared slopes in a more conscious and environmentally friendly way.
Valtournenche: the ideal access point to the Cervino Ski Paradise, thanks to the new "Gran Sometta" chairlift
Follow our adventures on Cervino Ski Paradise social media