Thank you all! We are waiting for you for the summer season from June 25th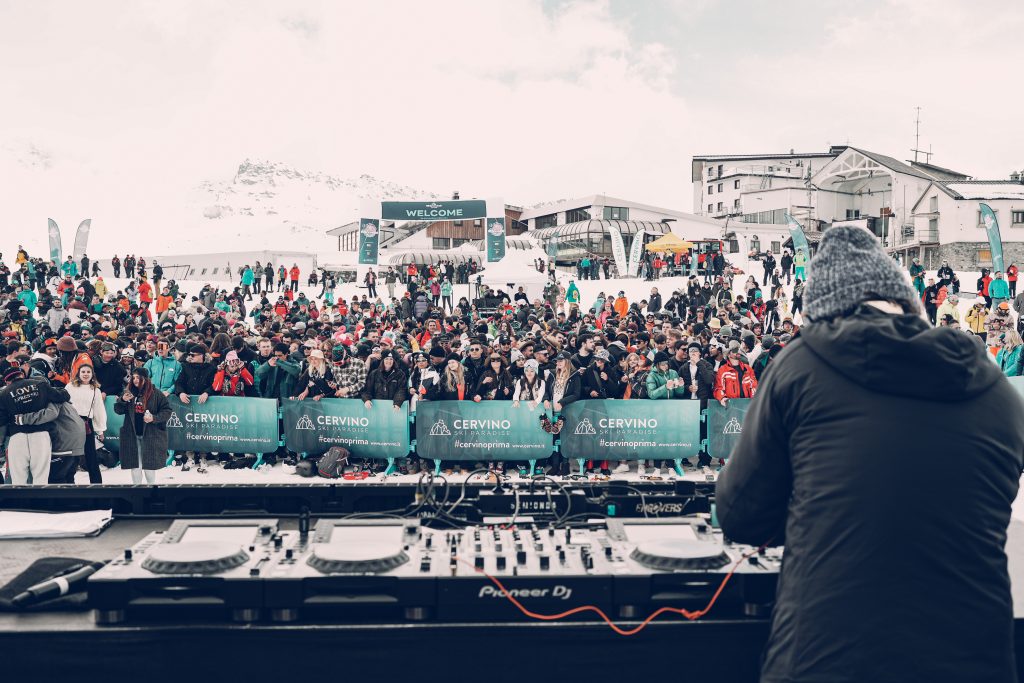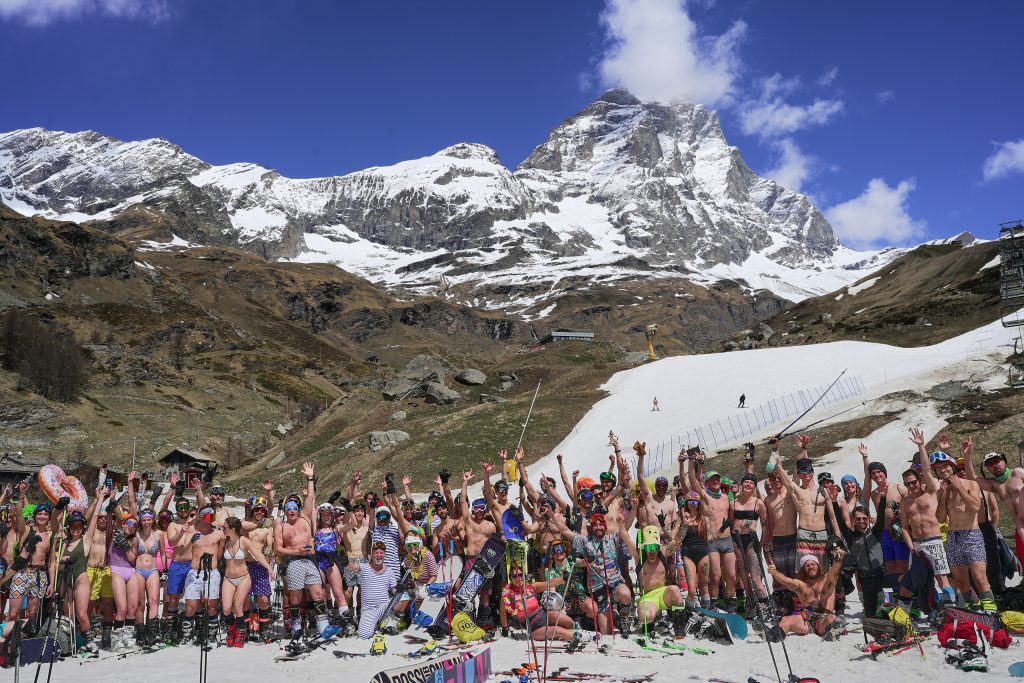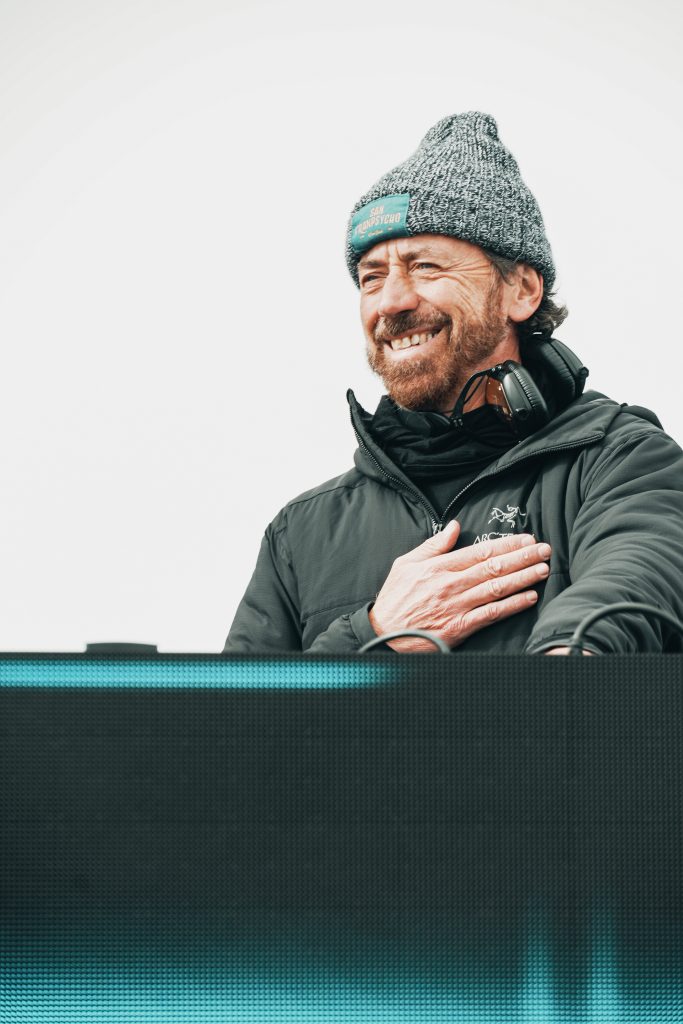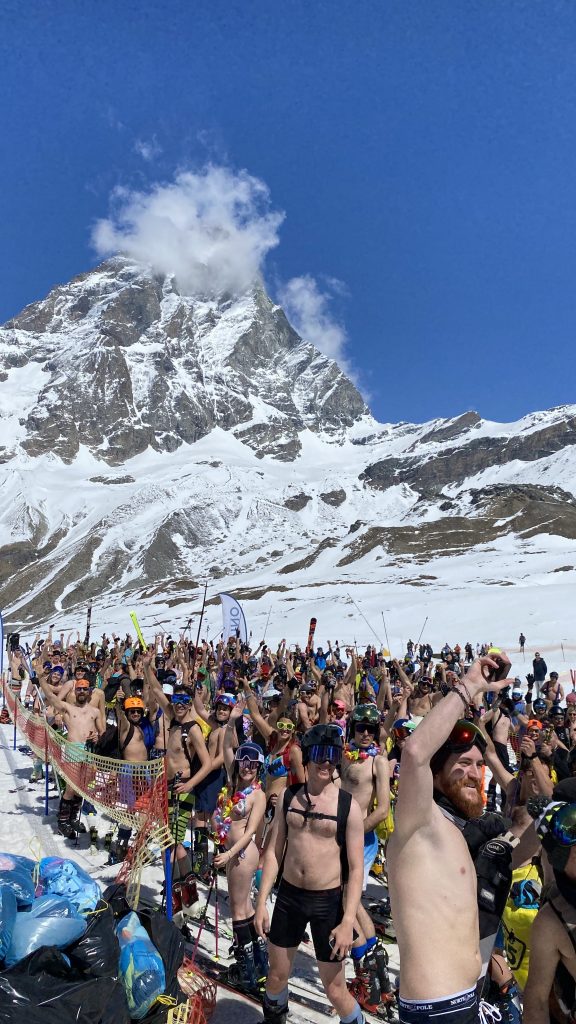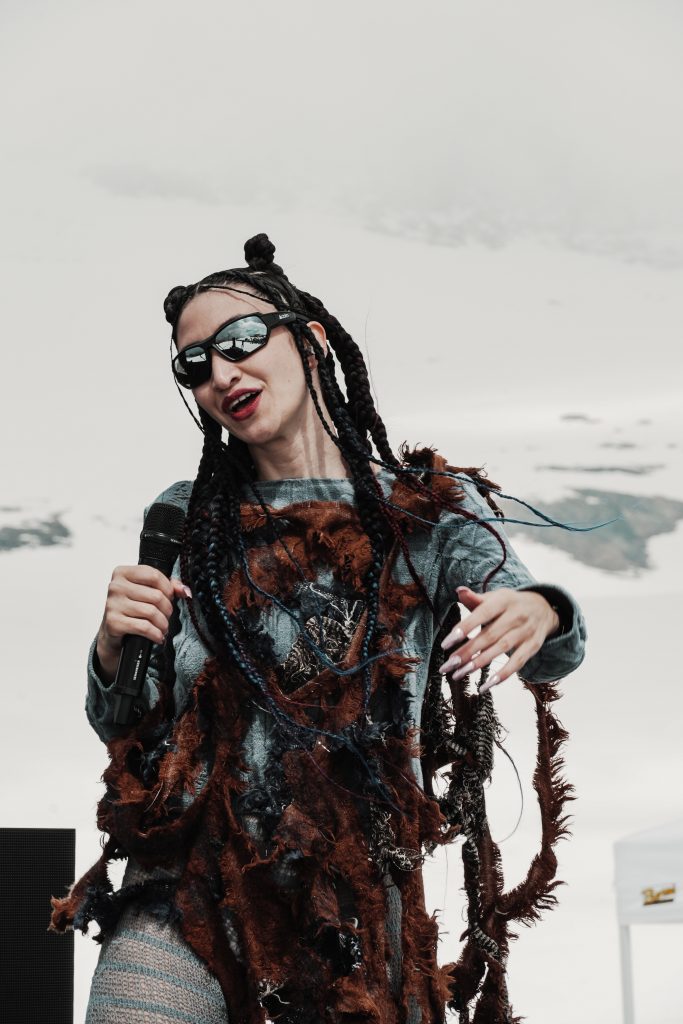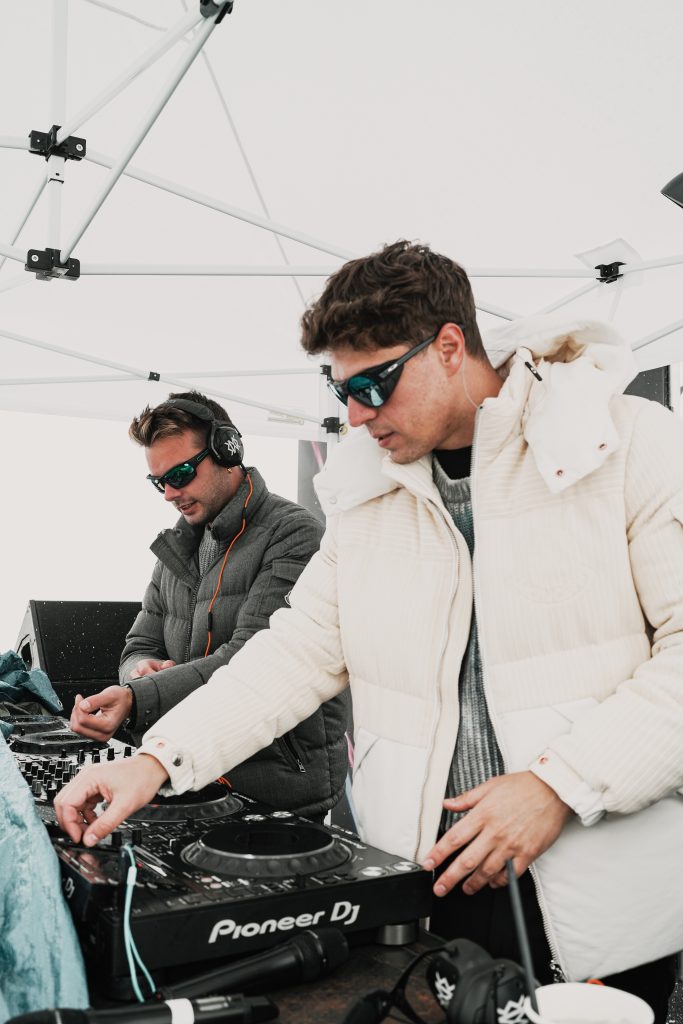 Today our very long winter season ends. A season that began amidst a thousand uncertainties and ended with these beautiful images of happiness and joy.
Thanks to those who believed in us and chose us for their holidays.
Thanks to the people who with their work, with great difficulty, have done everything to welcome our guests in the best possible way.
Thanks to those who respected the rules and helped revive the mountain after two complicated years.
Now a summer awaits us which, we are sure, will be equally exciting. The next winter season will open with the realization of a dream, to host the first cross-border ski World Cup race in history, starting in Switzerland and arriving in Italy.
We are still waiting for you all, to continue having fun together.
Follow our adventures on Cervino Ski Paradise social media