Unlimited Cervino Paradise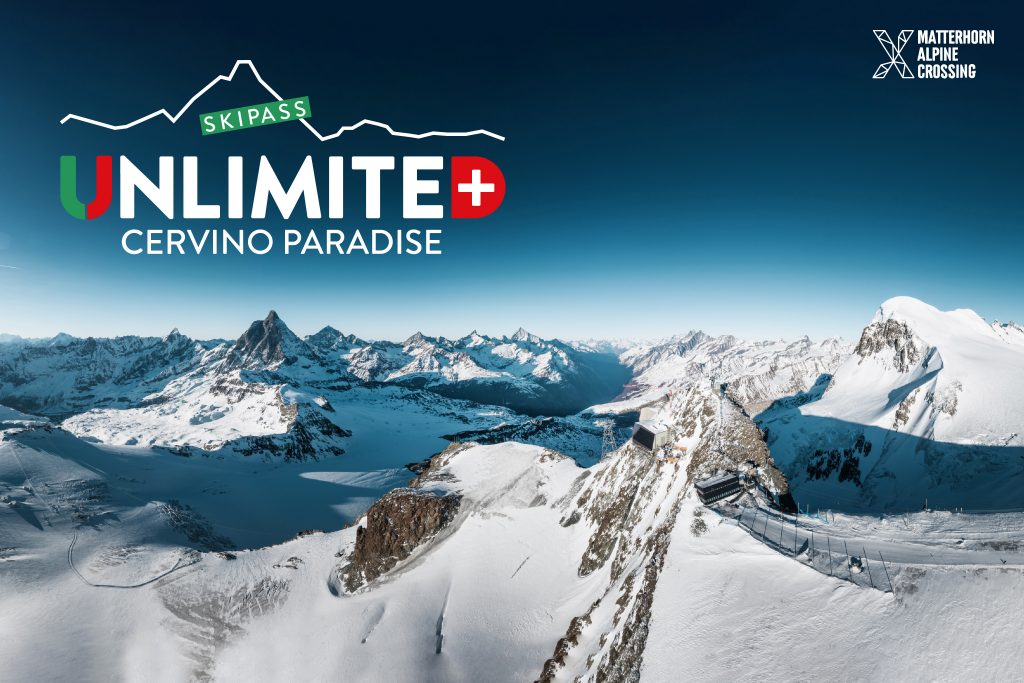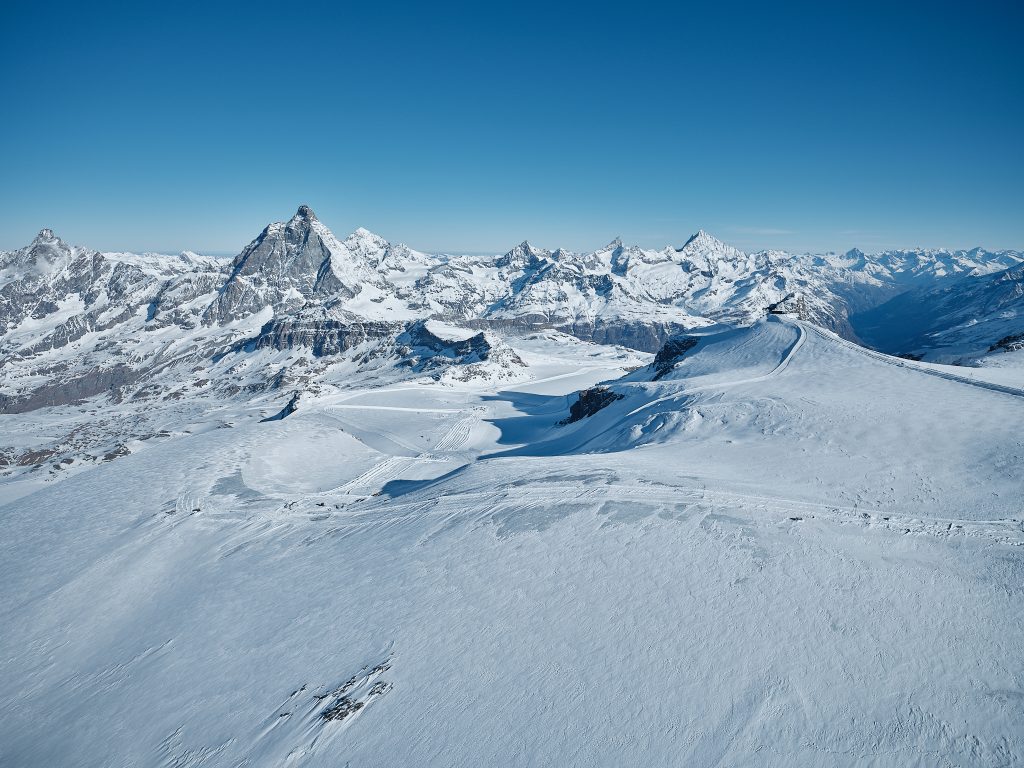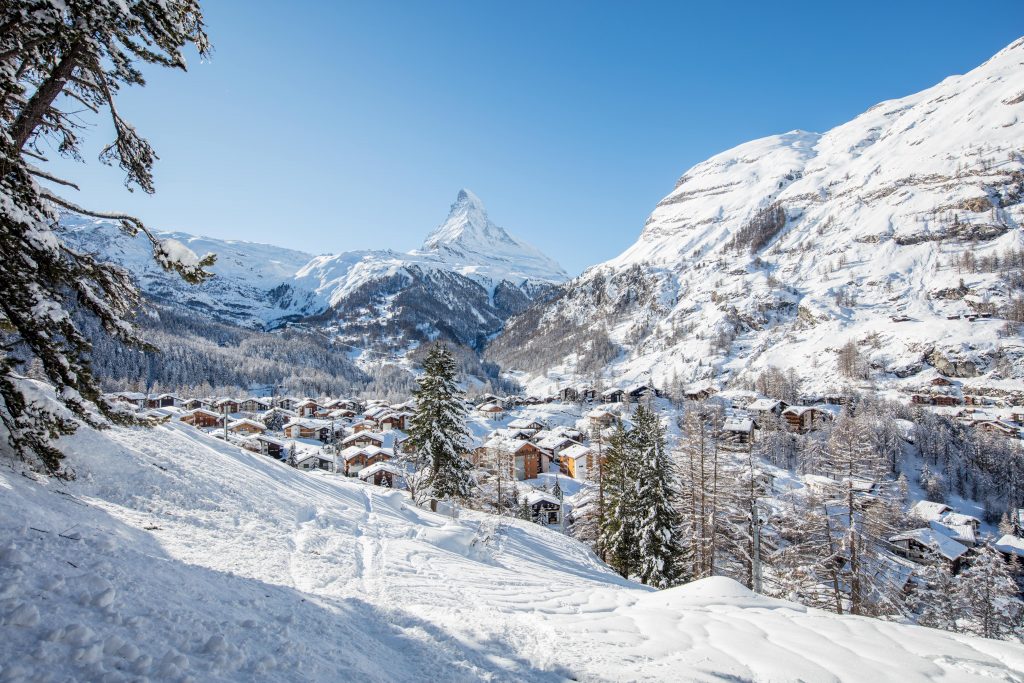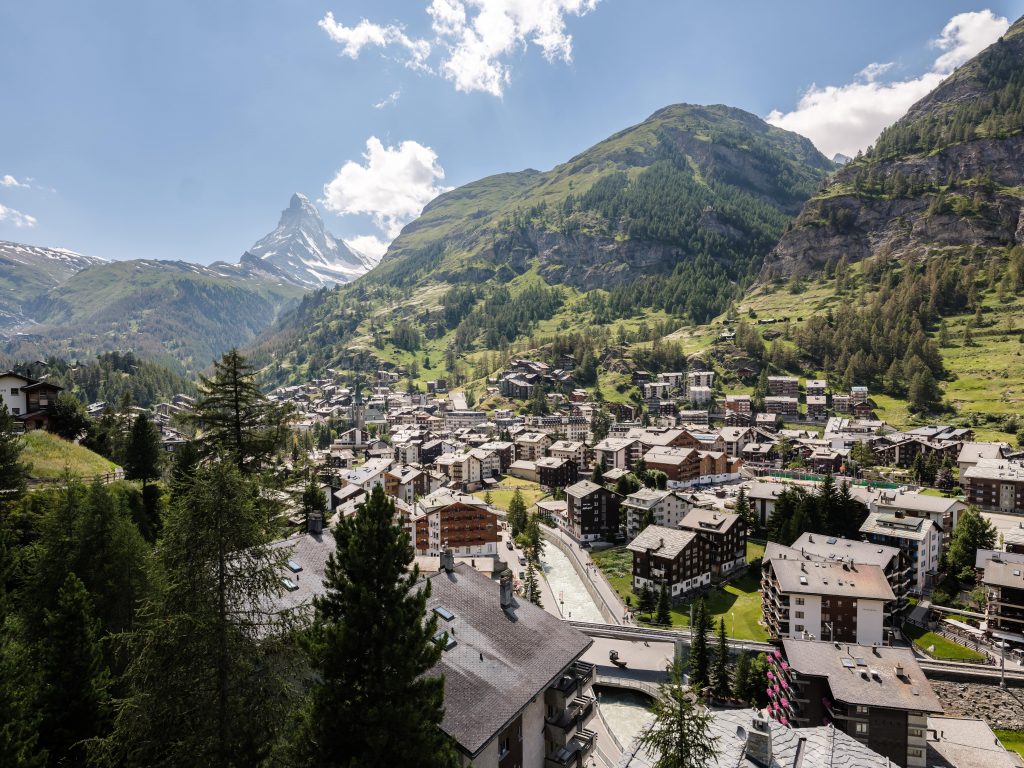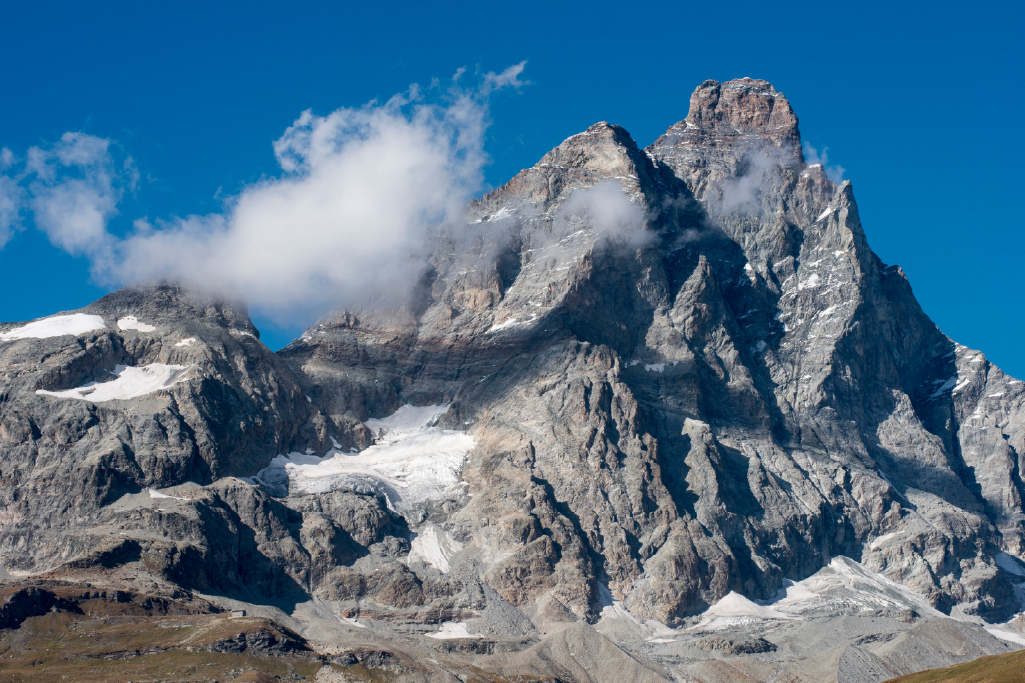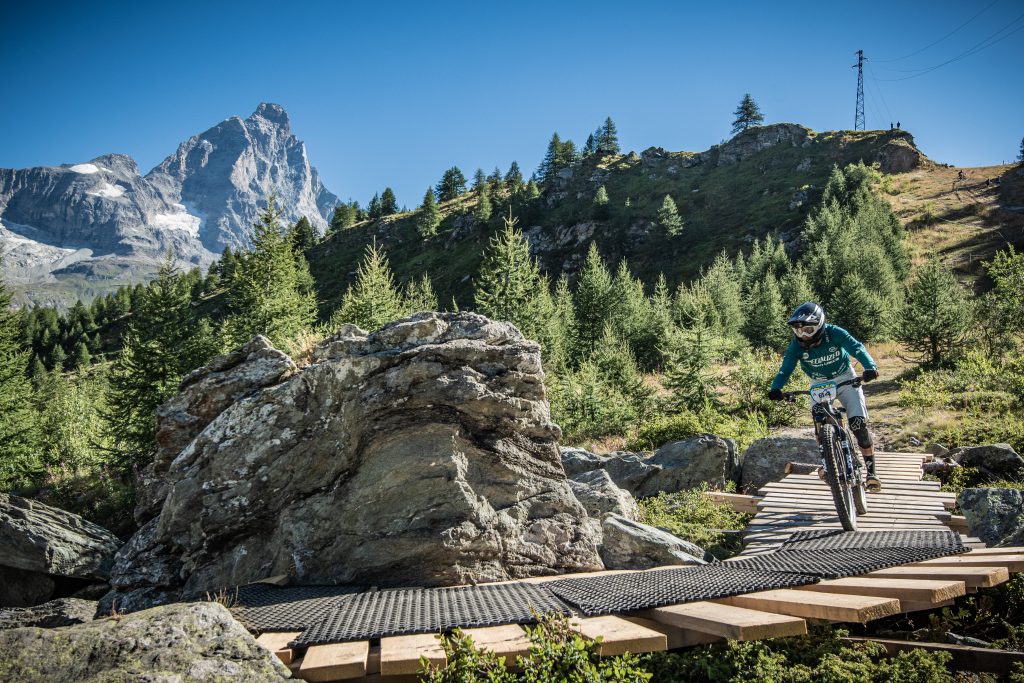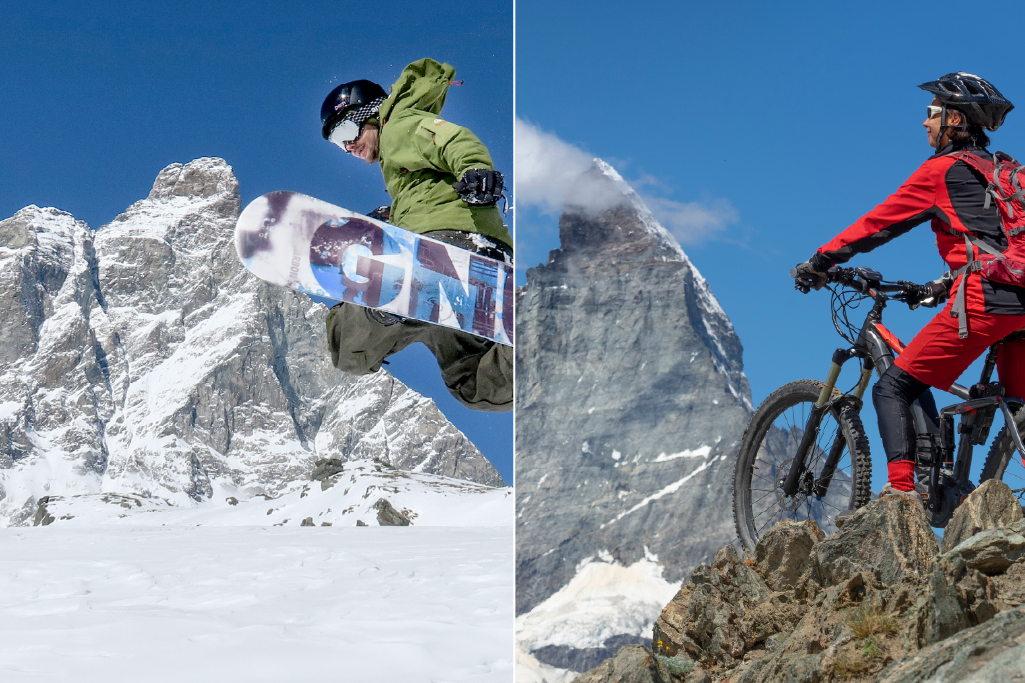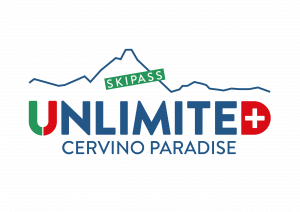 To celebrate the opening of the Matterhorn Alpine Crossing  ski pass has arrived UNLIMITED CERVINO PARADISE.
A unique, unlimited experience! Everything, everywhere, all the time.
To fully enjoy this extraordinary opportunity, Cervino Ski Paradise proposes the purchase of the brand new ski pass
UNLIMITED CERVINO PARADISE at the exceptional price of € 1,990.00.
The new ski pass will be valid from 24/06/2023 to 31/05/2024 (inclusive) and will allow you to move through the entire ski area of Breuil-Cervinia, Valtournenche, Torgnon, Chamois and Zermatt*.


The promotion envisages the purchase of the ski pass exclusively online from 14 April to 24 June and collection after 24/06/2023 at the Cervino Ski Paradise ticket offices; the ski pass will be loaded onto a Wood Card and packed in an exclusive box so you can start experiencing the magic of unlimited skiing and sport.
Cervino Ski Paradise and Zermatt, two of the largest ski resorts in the Alps, are now closer. Thanks to UNLIMITED CERVINO PARADISE, the sports experience becomes summer and winter: two ski areas for one great adventure!
Enjoy hundreds of kilometres of slopes, including beginners' and children's slopes in winter, and numerous trails for hiking and mountain biking in summer.
UNLIMITED CERVINO PARADISE is the pass par tout for those who want to experience sport and holidays without limits, full of freedom in every season.
Print Promo Unlimited Cervino Paradise
*The ski pass is valid :
From 24/06/2023 to 09/09/2023 :
On all lifts to reach Zermatt from Cervinia and the lifts on the glacier for summer skiing (including Matterhorn Alpine Crossing) and those available for mountain biking.
Valtournenche Gondola lift*
Chamois Chairlifts*
Torgnon Chairlifts*
From 14/10/2023 to 31/05/2024
On all lifts in the Matterhorn Ski Paradise (Breuil-Cervinia, Valtournenche, Chamois and Torgnon) and on all lifts in the Zermatt area (including Matterhorn Alpine Crossing)*.
**Opening and closing dates for all ski areas are available on the Home Page Cervino Ski Paradise (cervinia.it)
Follow our adventures on Cervino Ski Paradise social media