The beginning of a new era: skiing and snowboarding all year round, without interruption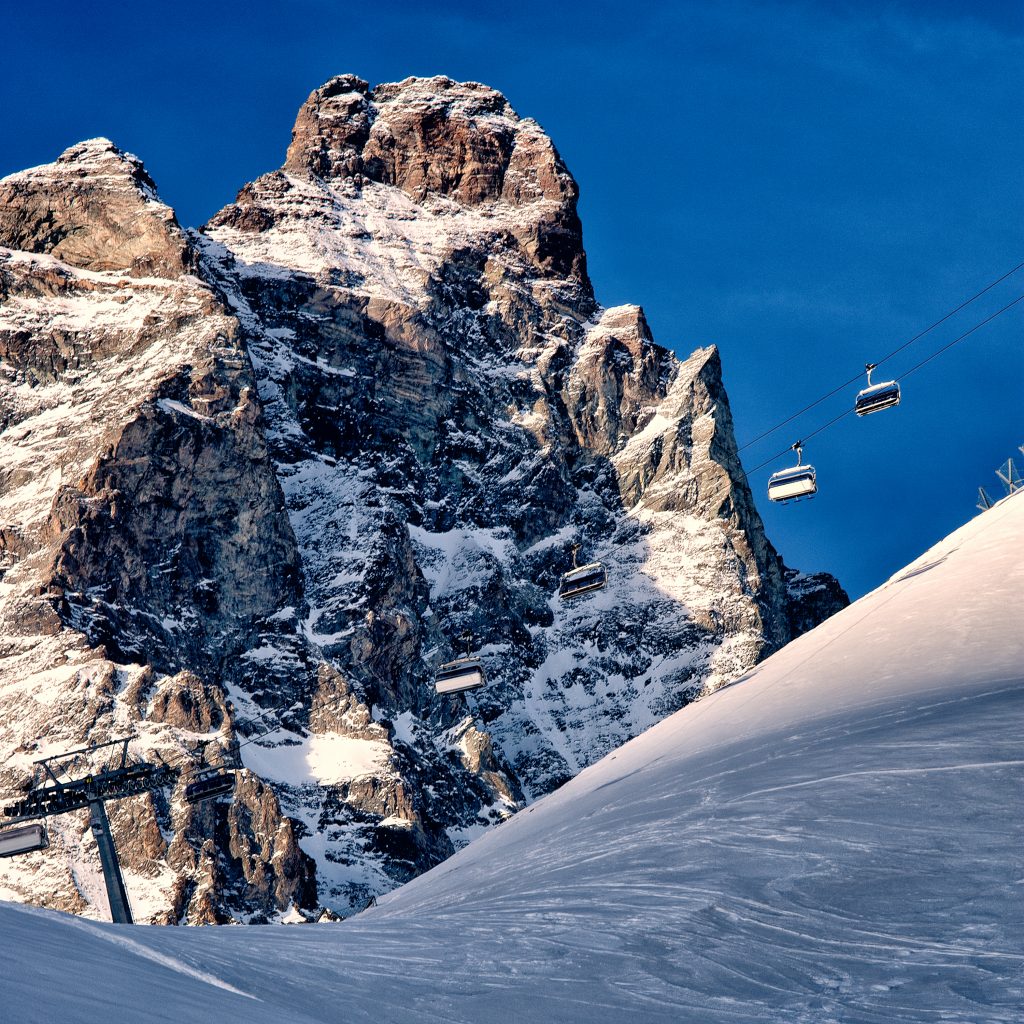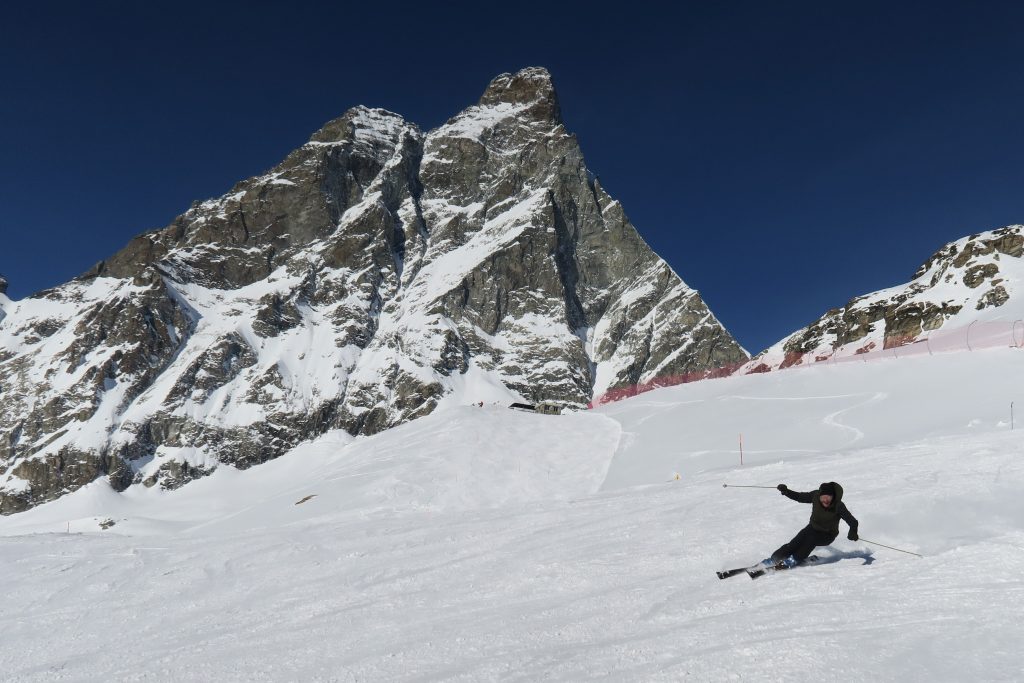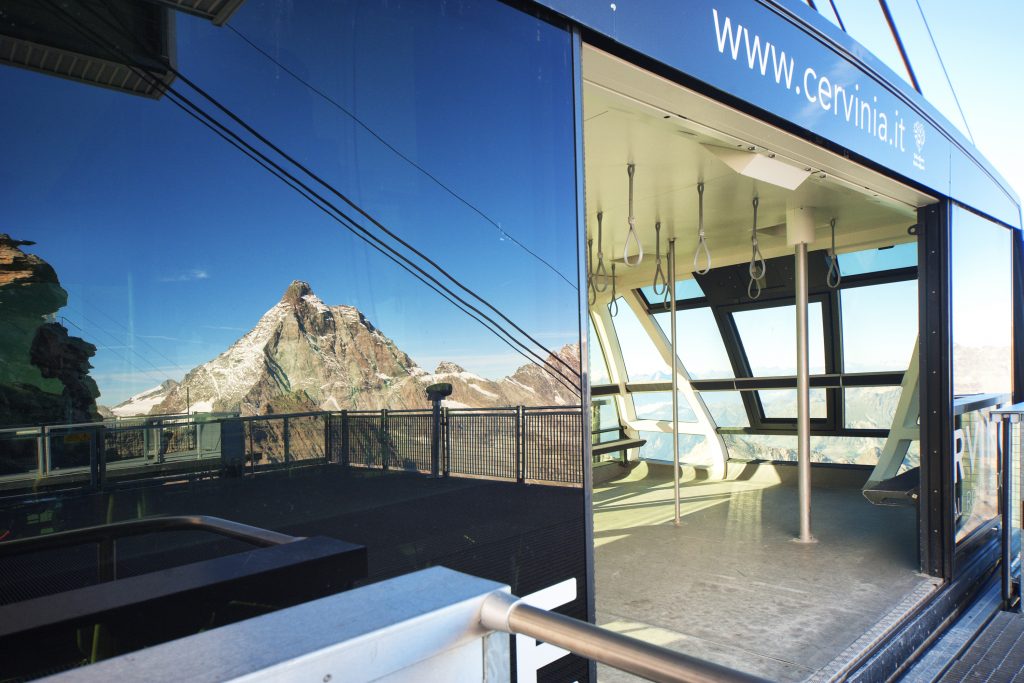 Dust your boots, sharpen the edges of your skis or snowboard and get ready for something new and extraordinary, never seen in Italy. In Breuil-Cervinia and in Valtournenche there will no longer be a beginning and a end of the season, the line that separates winter from summer and vice versa will be very thin and invisible. For the first time the lifts will not close, from mid-October onwards the loyal and diehards of skiing even out of season can access the slopes of Cervino Ski Paradise that looks ahead and scrutinizes new horizons already well outlined.  
The inauguration of the new Matterhorn Alpine Crossing cable car has unleashed a real domino effect, as well as opening up to a new era and many opportunities. More than a "simple" plant on which to set foot it is a journey and an experience to live at high altitude, with the Matterhorn always on display and visible from close up. A connection that will soon be embellished by modern facilities that will rise on the Italian territory of Breuil-Cervinia, whose design works are already well underway. From the village to Plateau Rosa will be born in fact a line 3S cable car vanguard, that makes the pair with what has recently built a little further, on the Swiss side of Zermatt. Huge investments to modernize the area that for years gives thousands of skiers the first seasonal outing on the snow. Work began on the replacement of the Goillet chair lift, another project already well underway.
Many challenges, a new vision, great unity of intent between the Municipality of Valtournenche, Cervino Tourism and Cervino Spa that in addition to managing the stations of Breuil-Cervinia and Valtournenche - connected to each other skis - pampers two other gems in the presence of the "Gran Becca"Torgnon and Chamois.  
So all that remains is to keep the equipment ready, because immediately after the summer break the countdown to the winter that never ends will begin: opening in mid-October, skiing until 5th May 2024, reopening the following day, without even noticing the end of a season. Because in the area of Cervino Ski Paradise snow activities will continue throughout the year. A new beginning, towards an ambitious future.
Follow our adventures on Cervino Ski Paradise social media